ActivePure® Technology Air Purifiers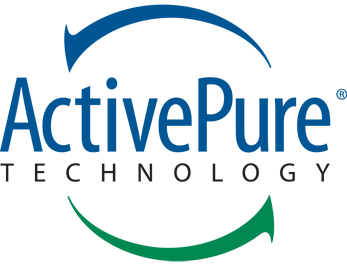 What is ActivePure® Technology?
Everyone is increasingly concerned about their potential exposure to allergens, mold, VOCs and air pollutants, and for good reason: allergies affect more and more people, and respiratory issues like asthma continue to be on the rise. With ActivePure® Technology, you can go beyond traditional air purification systems by not only eliminating stale odors and reducing dust, but actually eliminating harmful contaminants in the air and on the surfaces of your home.
Products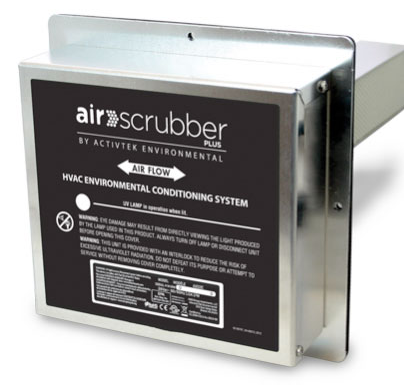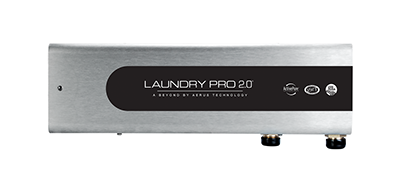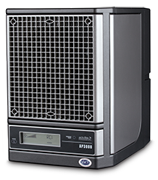 Air Scrubber by Aerus - ActivePure® Technology that attaches directly to the HVAC system ductwork to remove air pollution, VOCs, surface contaminants, pet dander, odors and dust, resulting in a cleaner, healthier and more efficient home.
Laundry Pro 2.0 - Laundry Pro 2.0 combines the power of our revolutionary, exclusive ActivePure® Technology with the cleaning action of water with hydrogen & oxygen based oxidizers to lift dirt and grime away from the fibers of fabric and prevent the growth of odor-causing bacteria. Laundry Pro 2.0 is an amazingly effective cold-water laundry system designed for residential use. No detergent needed.
AP3000 II - The AP3000 II is a revolutionary air purifier that does so much more than clean the air. Using the same science as Mother Nature, AP3000 II destroys odors, eliminates smoke and reduces contaminants ordinary cleaning can leave behind.
Product Fact Sheets
Ask about other products available from ActivePure® Technology.