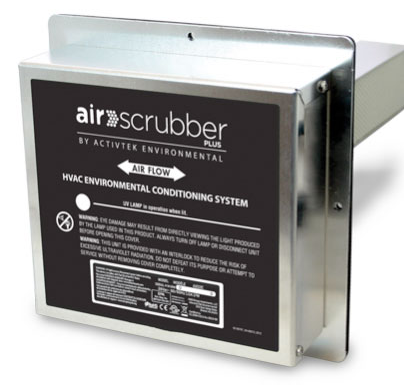 Breathe Easier
With ActivePure® Technology, you can eliminate stale odors and reduce dust, but also eliminate harmful contaminants in the air and on the surfaces of your home.
Learn More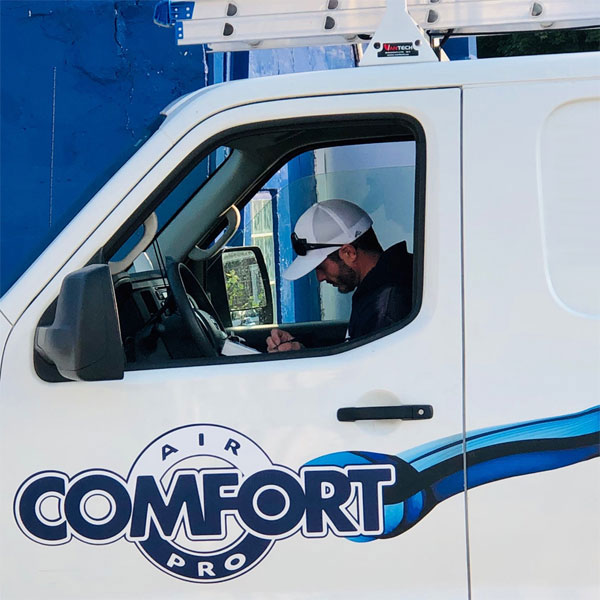 It's that time of the year again…
Make sure your HVAC System performs efficiently all year long with our professional HVAC Tune-Up.
Request Service
Service Agreements
Having your systems checked regularly keeps them running efficiently and this saves you money on your utility bill month after month.
Learn More
Brownstown MI AC & Furnace Repair | Trusted HVAC Service
It's cold outside, and you're shivering. You've just realized that your furnace is broken. Once the realization sinks in, you need to know what steps to take next. Well, we know it can be tough to keep your cool when the heat is up or if you're freezing. And as a resident in our served area, we are here for both of these concerns.

As part of the heating services, we offer furnace repair. When you call our dedicated technician, they inspect the issue and determine if it needs repairing. Additionally, they will also be able to fix any problem efficiently so you can get running without any delay or interruption.

Nothing feels more comforting than coming home to a lovely, cold house during the hot summer days. But what happens when your AC or heating system breaks? For those living in our city, it's not uncommon for peace of mind to be lost pretty quickly. That's why we're always on call, ready to help at all times!

When you need HVAC service and want the best of both worlds, turn to us. We have a commitment to first-class comfort with industry-leading expertise that's always available for any issue - especially when you need it the most.

Our customer service is a dream come true for people who don't have time to waste! We accommodate all of your needs and provide guarantees so that you can focus on what matters most. If your system isn't working efficiently, we make it simple to repair or replace it with the best models without fuss.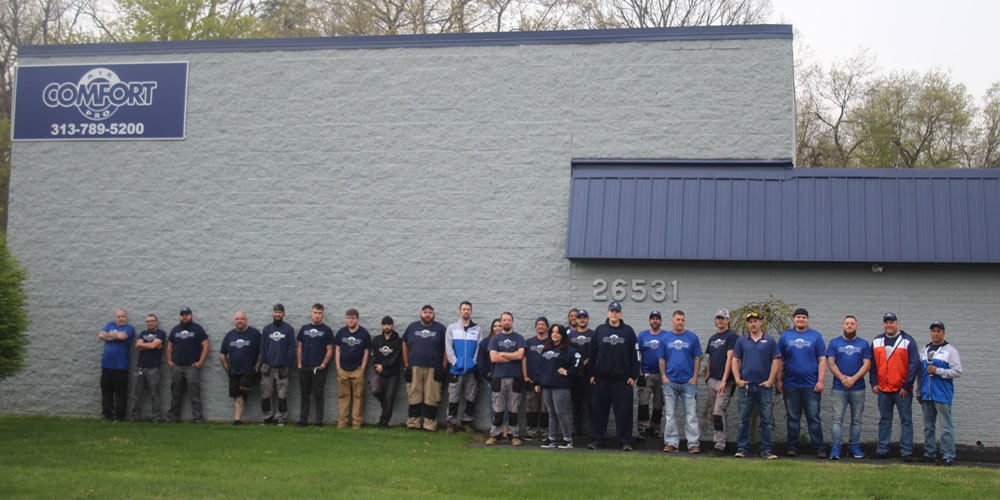 Need Your Air Conditioner or Furnace Fixed? Call Our HVAC Pros!
Sure, the scorching summer heat is enough to make you sweat, and your bones shiver in anticipation for winter. But don't worry! With our local HVAC contractors on your side, we can keep those air conditioners running smoothly all year round while keeping a lookout for any more significant issues that might arise down the line.

Additionally, our local HVAC contractors can quickly fix a broken air conditioner in just one day, which will dramatically increase the comfort level of your entire household.
Get Your Air Conditioning or Heating Repaired ASAP | Call Today!
If you want a refreshingly cool home throughout the year, it's time to trust the experts. We're the most reliable one-stop-shop for all your heating and cooling needs! With our extensive knowledge of air conditioners and furnaces, we guarantee 100% satisfaction so you can rest easy knowing that both work like new again.

Our team knows how to make your home comfortable. Furthermore, our friendly support staff will schedule a service or answer any questions you may have about the process.

We're always happy when it's time for systems maintenance in your residence because our expertise is unmatched by anyone else out there. Let us know if an emergency arises so that one of our technicians can get over as quickly as possible!